Evergreen vom Springer Clan (Zeddicus Zu'l Zorander)
24.08.2002 - 04.03.2008
Goodbye my Love !
Fucosidose: free
breeder certificat : no
His height is 61 cm and he weights 33 kilos !!!
Zeddi's passion : after he had to retire way too early, he now wins every competition as a lap dog ;o)

Familienbegleithundeprüfung, Begleithundeprüfung, Ausdauerprüfung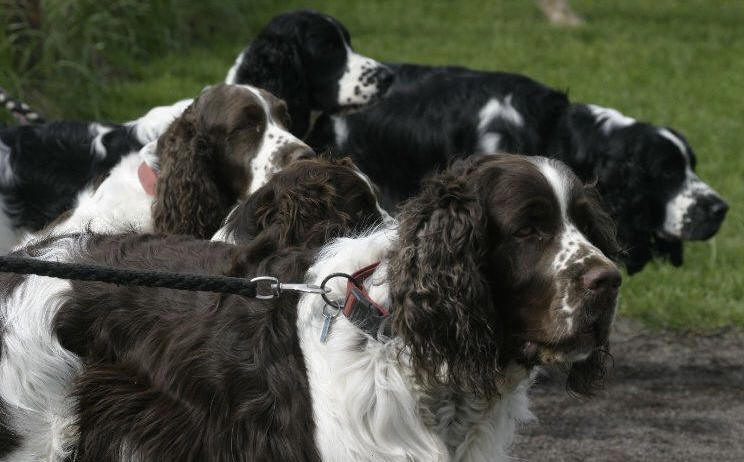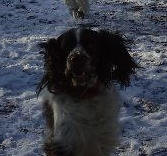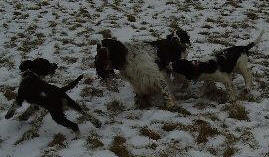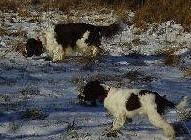 Father : "Nimblewhit Password to Heaven" Mother : "Barecho Gold Piece"